Otherwise login by email.
Otherwise login by email.
Successfully registered, please login
Please enter email address associated to your account
Password changed successfully.
For more tailored inspiration, please fill in the 3 questions below.
You need to answer all of the questions before submitting.
If you have concerns about your privacy?
Welcome to your world in colour

I'm actually looking for...

The palette I have in mind is..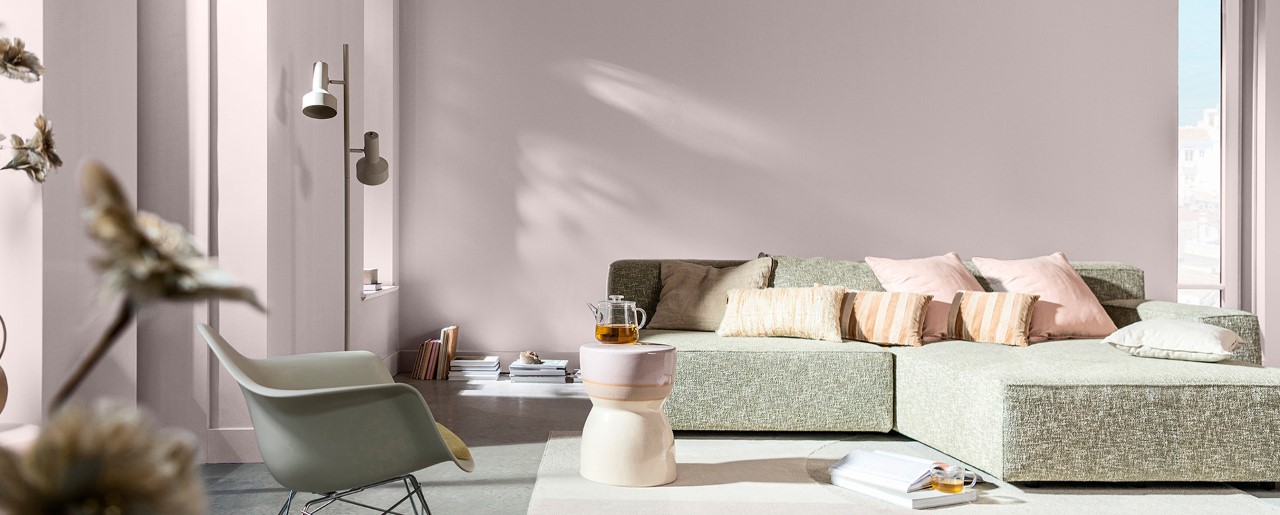 Dulux Colour of the Year 2024 – Sweet Embrace™
For over 20 years, our colour experts have been translating global trends into a Colour of the Year that captures the mood of the moment. Sweet Embrace™ is a kind, delicate tone that brings a feeling of positivity to our lives. 
Dulux presents Aquatech Max, a superior waterproofing solution that prevents common problems related to dampness and seepage. 
Dulux Aquatech Ultimate water defence for lasting protection you can rely on.
Fetching the data, please wait...