Otherwise login by email.
Otherwise login by email.
Successfully registered, please login
Please enter email address associated to your account
Password changed successfully.
Would you spare a minute to answer 3 questions
We will use this to provide you with useful information
If you have concerns about your privacy?
Welcome to your world in colour

I'm actually looking for...

The palette I have in mind is..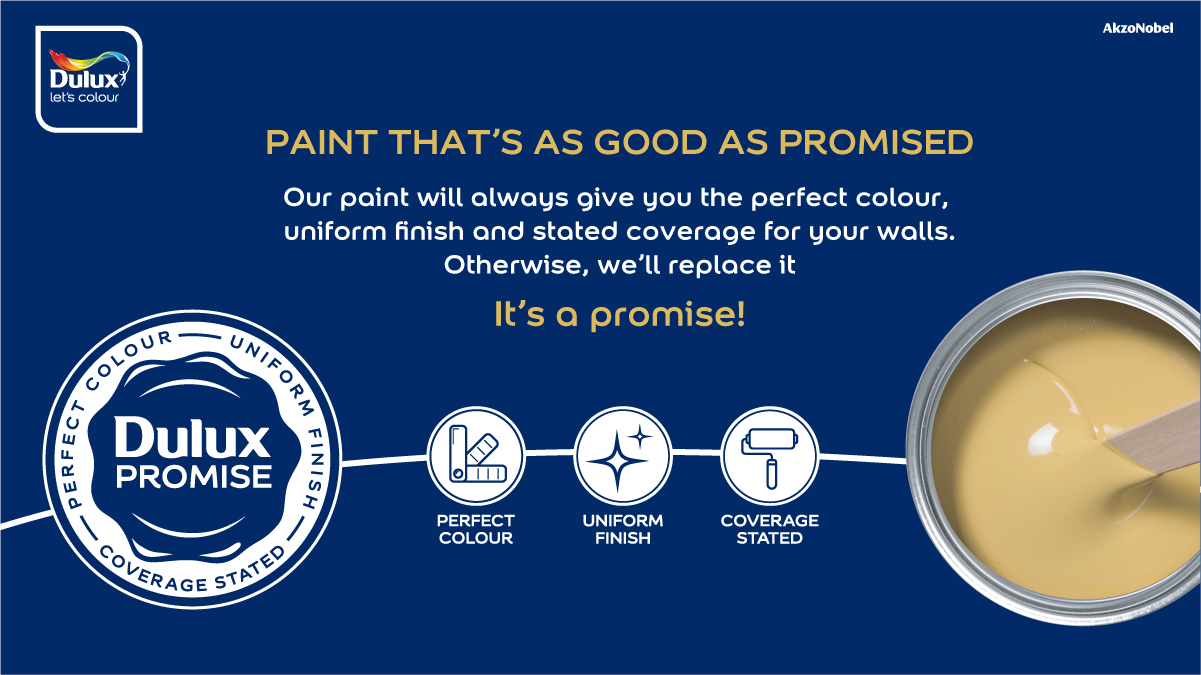 Dulux Promise
Paint that's as good as promised
At Dulux, quality is at the heart of everything that we do. We assure you that our paint will always give you the perfect colour with uniform finish and stated coverage, else we will replace it. That is our Promise!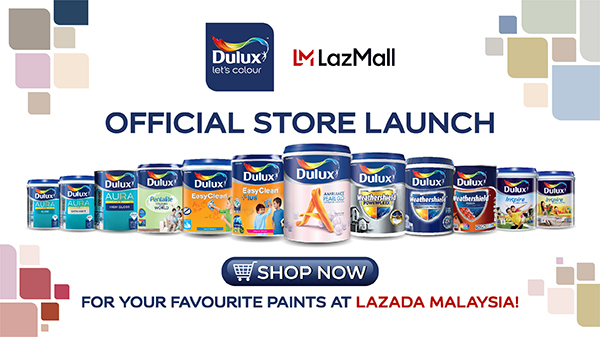 The official Dulux Flagship Store is now online at Laz Mall!
Browse our selection of Dulux products and colours to find the perfect one for your home. Order your Dulux paints online now and have it delivered straight to your doorstep. Stress-free shopping starts NOW!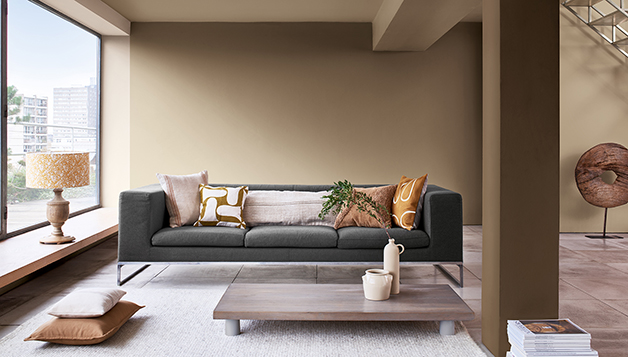 Dulux Colour of the Year 2021 – Brave Ground™ (Wright Stone 10YY 30/106)
Every year, Dulux colour experts translate global design trends into the new Colour of the Year. The shade for 2021 is Brave Ground™(Wright Stone 10YY 30/106). A warm, natural neutral that lets other colours shine, it provides a springboard for change in your home. Discover how you can use this versatile shade, plus its four complementary colour palettes, to start a transformation.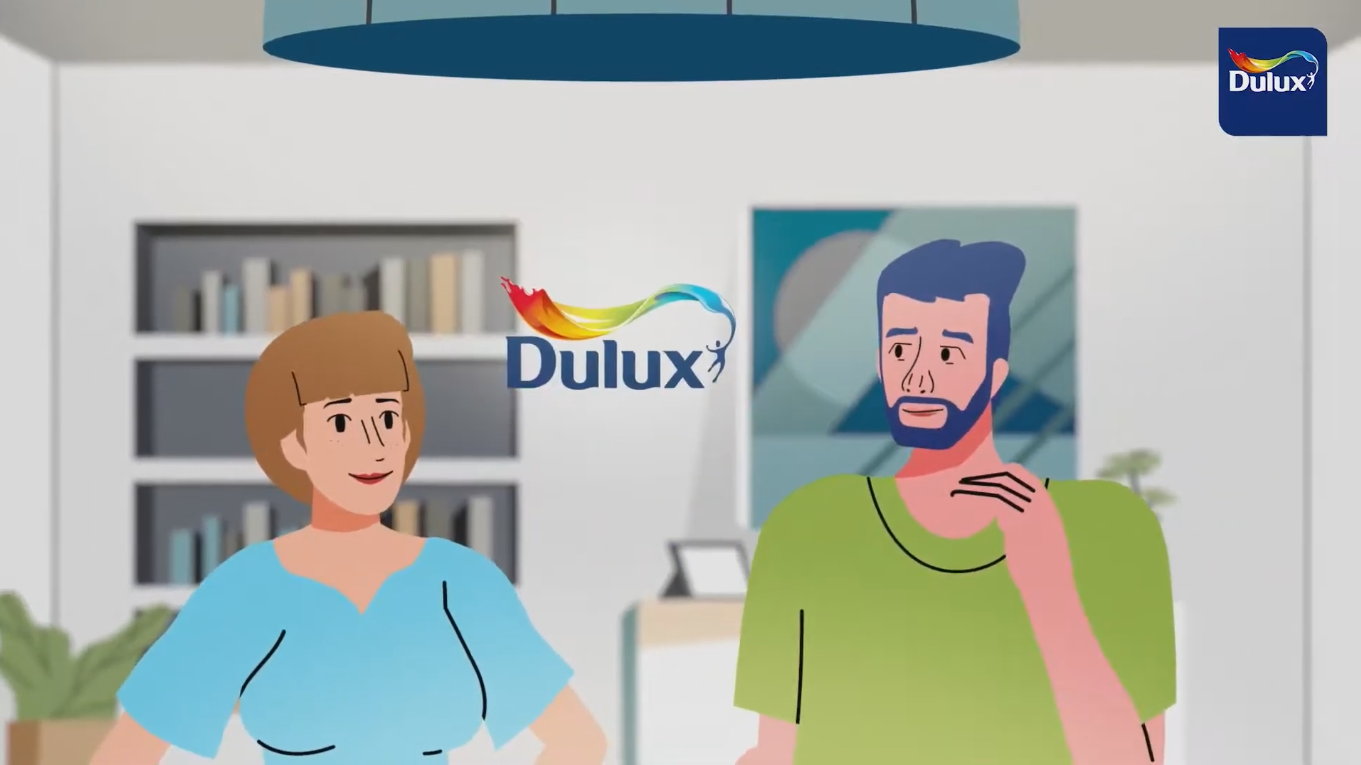 Looking for a reliable painter?
Dulux will help you find one. Select painters near you and get a free quote!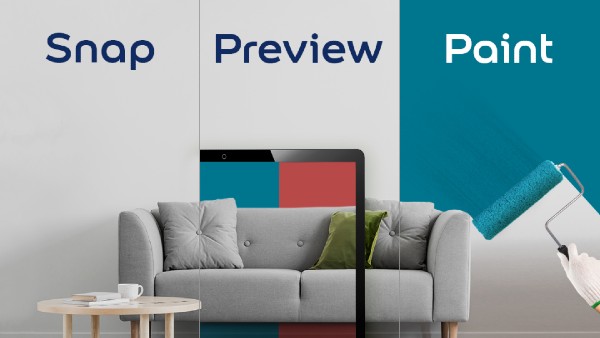 Dulux Preview Service
A novel concept that delivers personalized designs to you in 3 easy steps: SNAP, PREVIEW and PAINT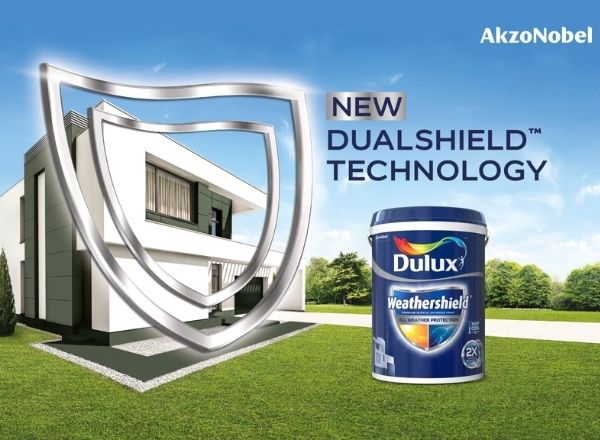 2X* Ultimate protection for your home
Dulux Weathershield® with its new advanced Dualshield™ Technology now provides 2X* longer protection against Colour Fading, Dirt & Dust, Alkali, Algae and Fungus, keeping homes new for even longer.

*Protects 2x longer than regular exterior paints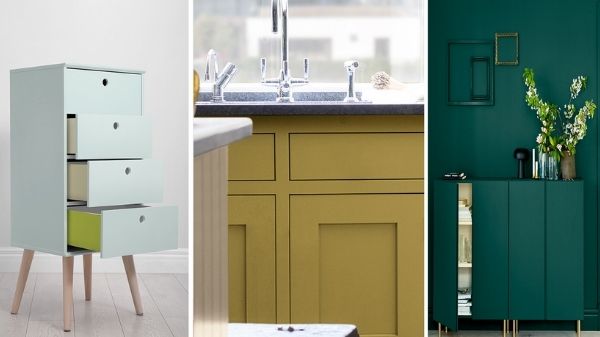 Let's make your wood & metal wonderful
Treat your home with our Dulux Aura paint that harnesses the latest technology to take the hassle out of decorating your wood & metal. Using Dulux Aura is the easiest way to transform door frames, window frames, furniture and skirting boards.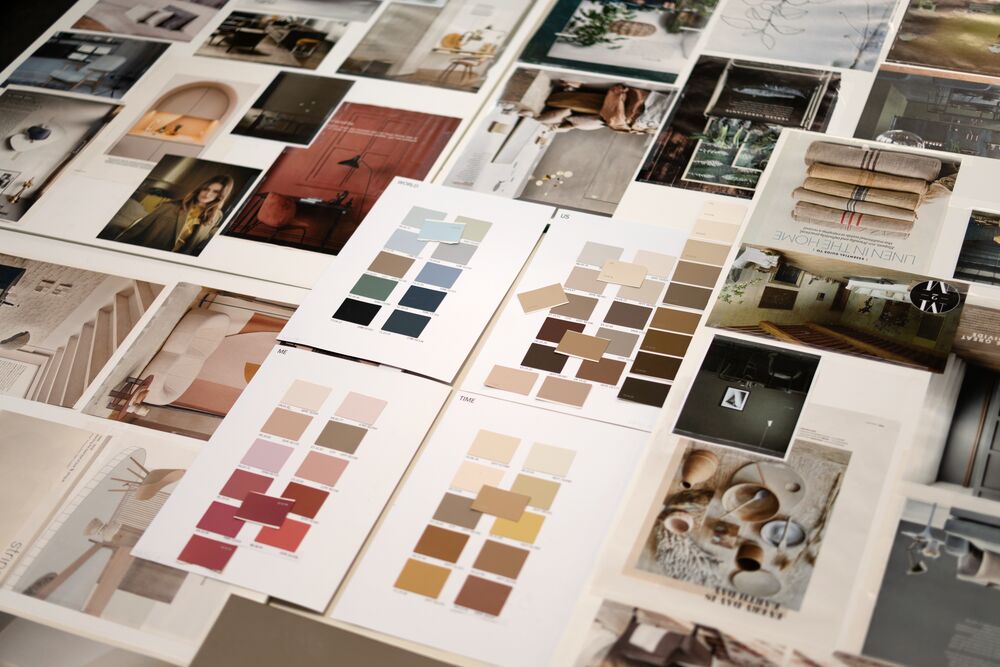 Get inspired by Colour Trends 2021
Discover the Dulux Colour of The Year 2021 and its complementary colour palettes which bring fresh perspective to your living spaces. Download the ColourFutures 2021 book now!
Dulux Products and Colours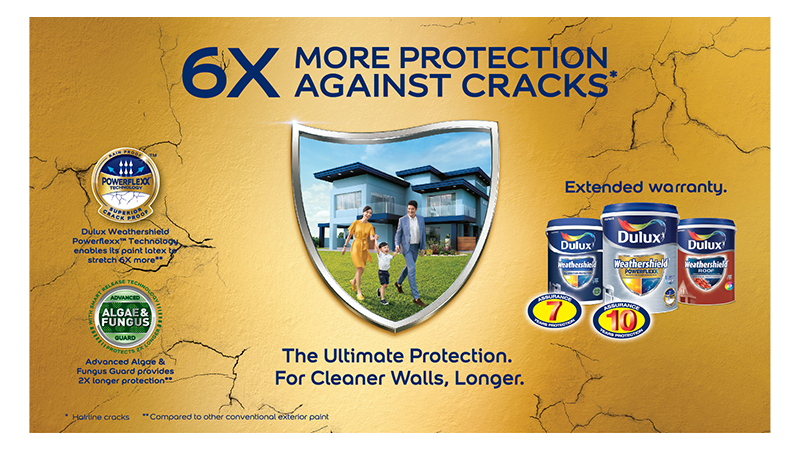 Dulux Weathershield Powerflexx
Explore the premium exterior paints that take protection to a new level.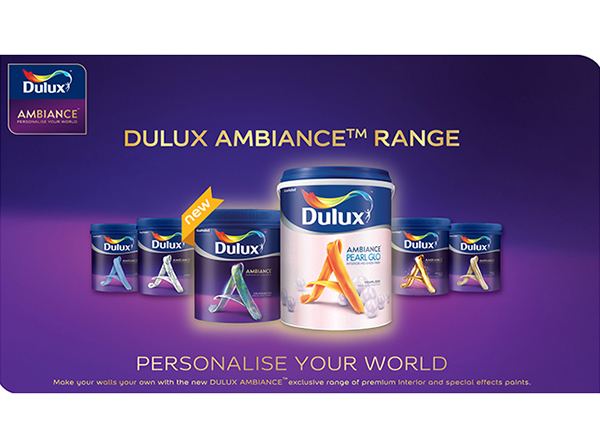 Dulux Ambiance - Personalise Your World
Personalise your walls with infinite unique combinations of rich colours and special effects of Dulux Ambiance.
Find out more on Dulux Ambiance special effects colour selections and inspirations.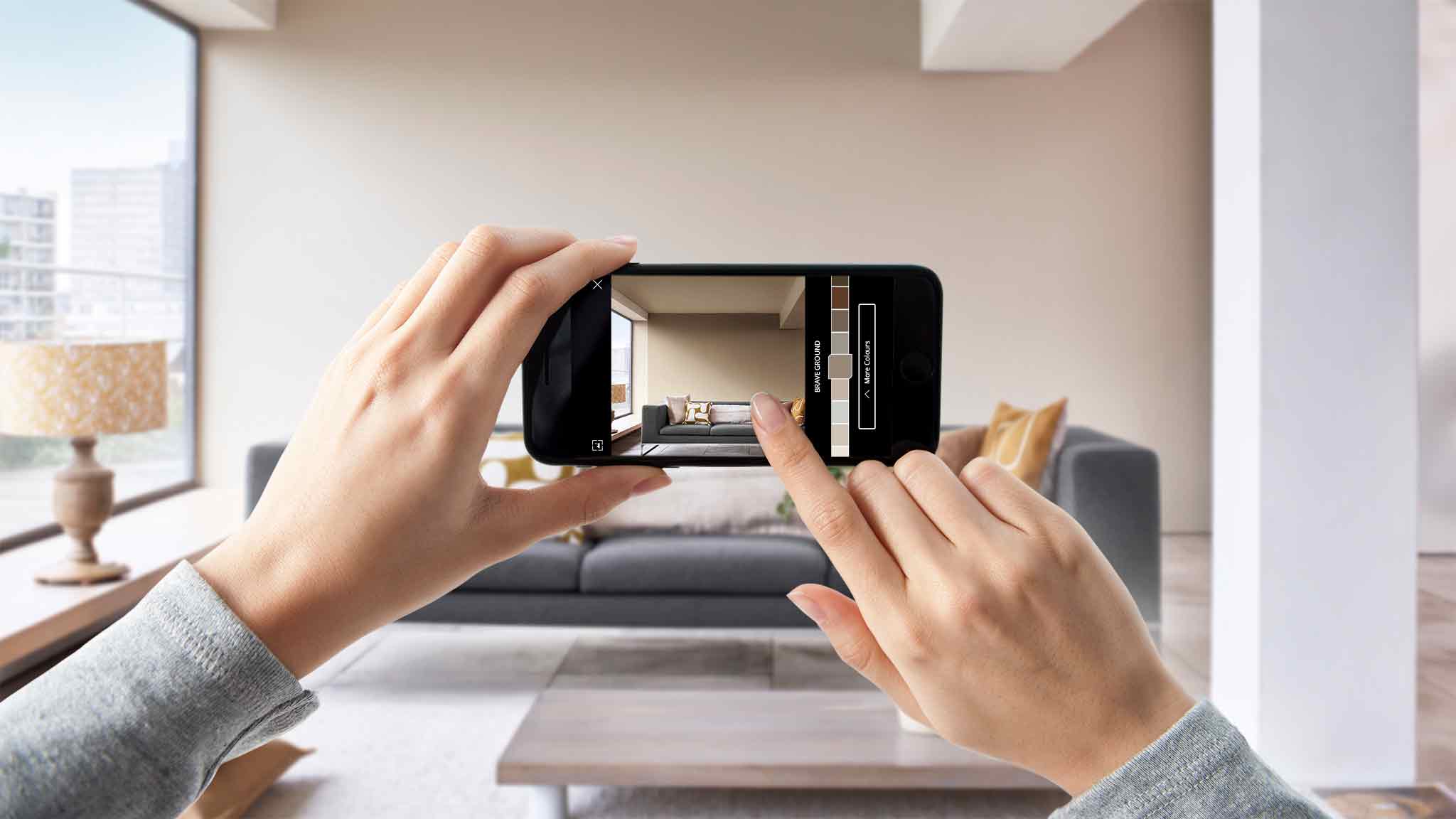 Dulux Colour of the Year 2021
See Brave Ground™ on your walls
Download the Dulux Visualizer app to see how Brave Ground™(Wright Stone) can transform your home.