Otherwise login by email.
Otherwise login by email.
Successfully registered, please login
Please enter email address associated to your account
Password changed successfully.
Would you spare a minute to answer 3 questions
We will use this to provide you with useful information
If you have concerns about your privacy?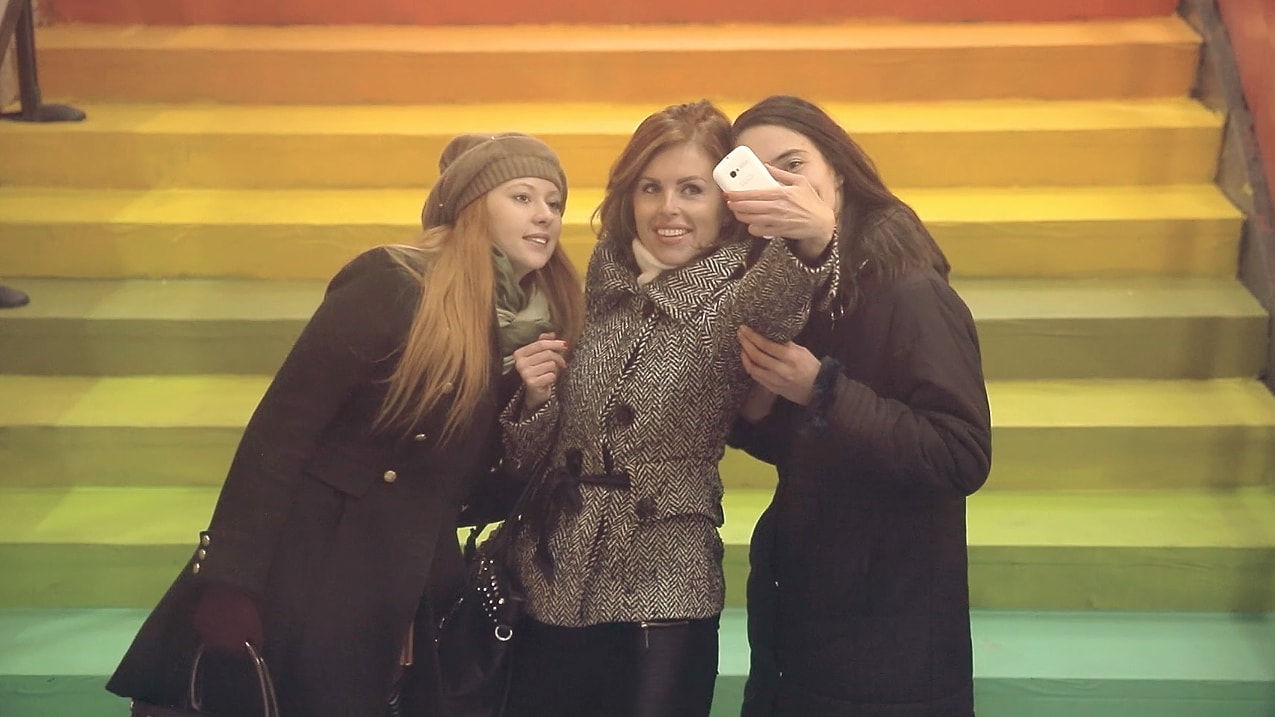 Social Experiments
This series features five social experiments and demonstrates the transformational power of paint, showing how paint & colour can tranform our everyday lives in surprising ways.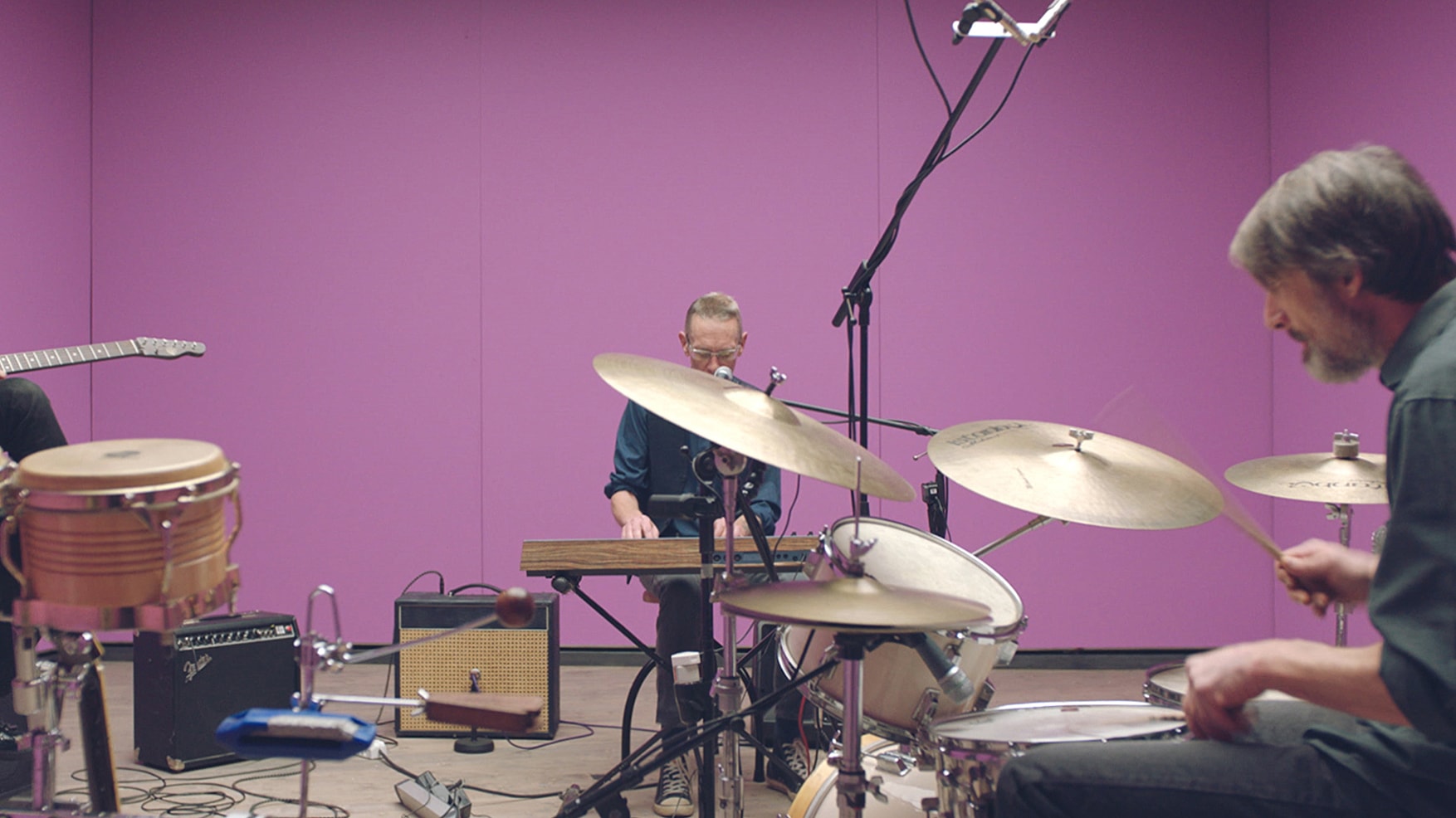 Let's Colour 5 senses
This video series features international performers (experts in their fields), and aims to show the impact and "Transformational Power of Paint" on the five human senses.
Discover our Let's Colour programs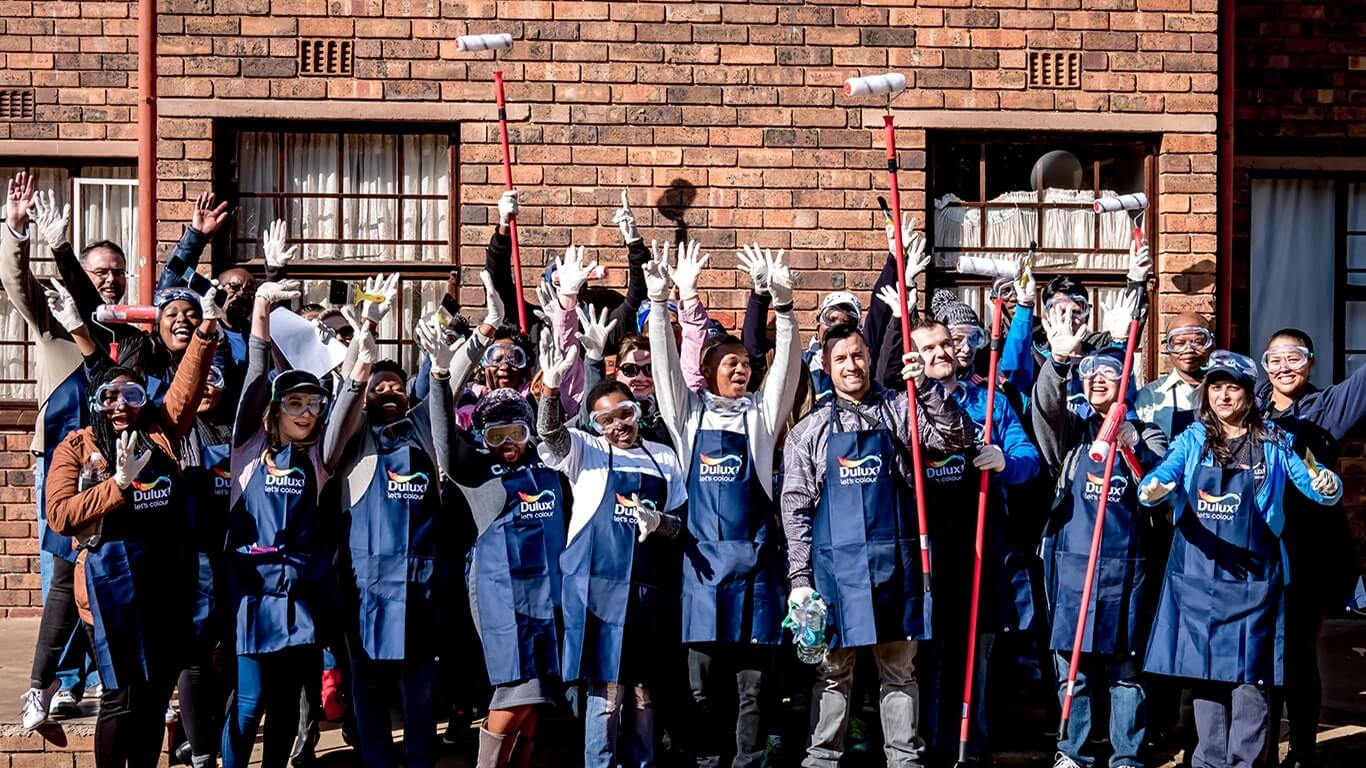 Transforming Communities
Explore how we are helping children, families & communities in need, by supporting them to create a happy place where they can flourish.
Let's Colour Projects around the world