Otherwise login by email.
Otherwise login by email.
Successfully registered, please login
Please enter email address associated to your account
Password changed successfully.
Would you spare a minute to answer 3 questions
We will use this to provide you with useful information
If you have concerns about your privacy?
Explore our four inspiring new palettes and see how they can transform a room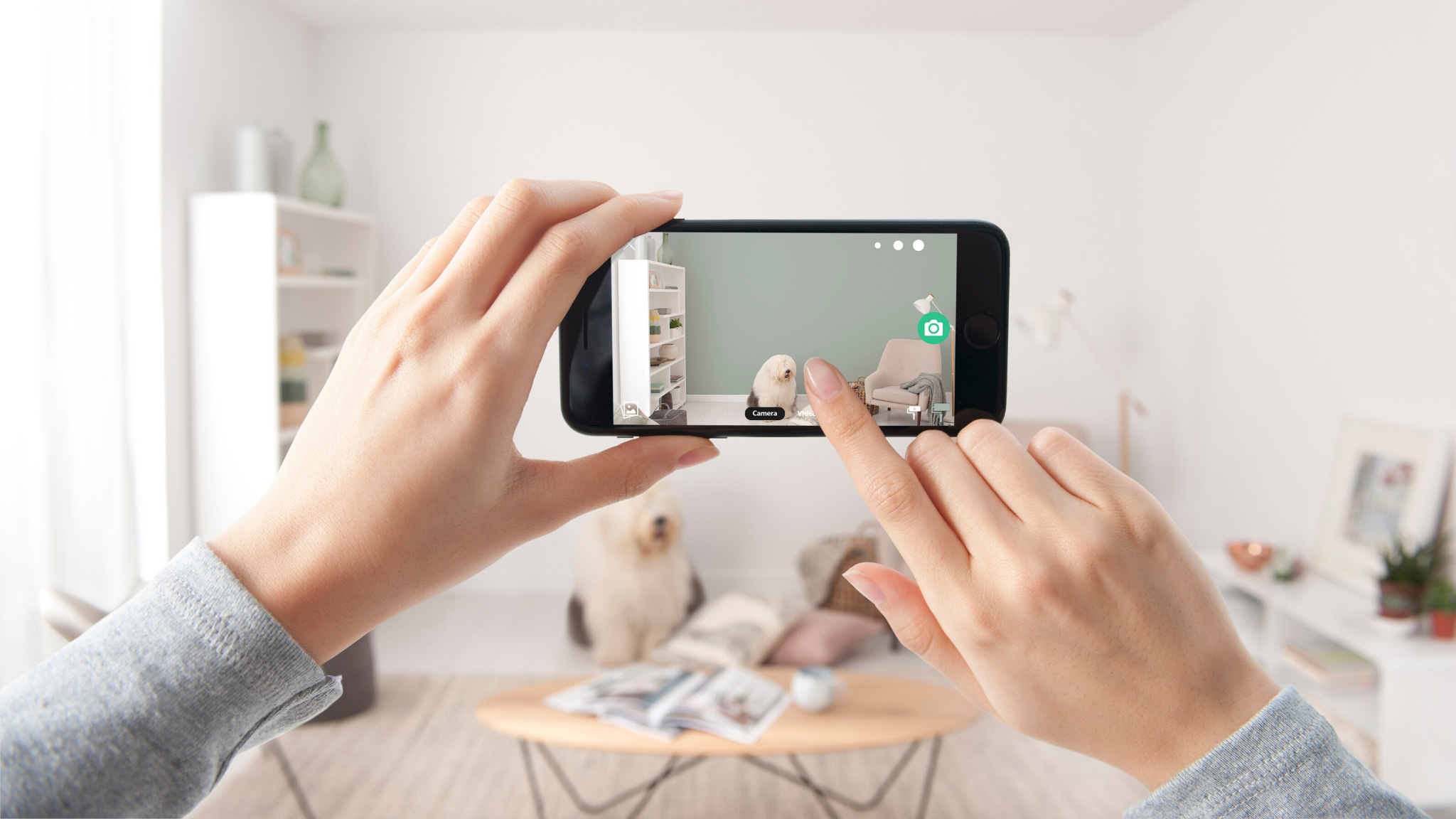 Dulux Colour of the Year 2021
See Brave Ground™ on your walls
Download the Dulux Visualizer app to see how Brave Ground™(Wright Stone) can transform your home.
Dulux Colour of the Year 2021 in more detail
Discover how Brave Ground™ can transform any room in your home
Brave Ground™ and its four complementary colour palettes give you an easy way to update any room. For ideas, inspiration and lots of practical tips, take a look at our step-by-step guides and videos.